Introducing the works and installations by Barthélémy Toguo exhibited in November, 2021 at BankART KAIKO, Yokohama during "Tanker Project Prologue" exhibition.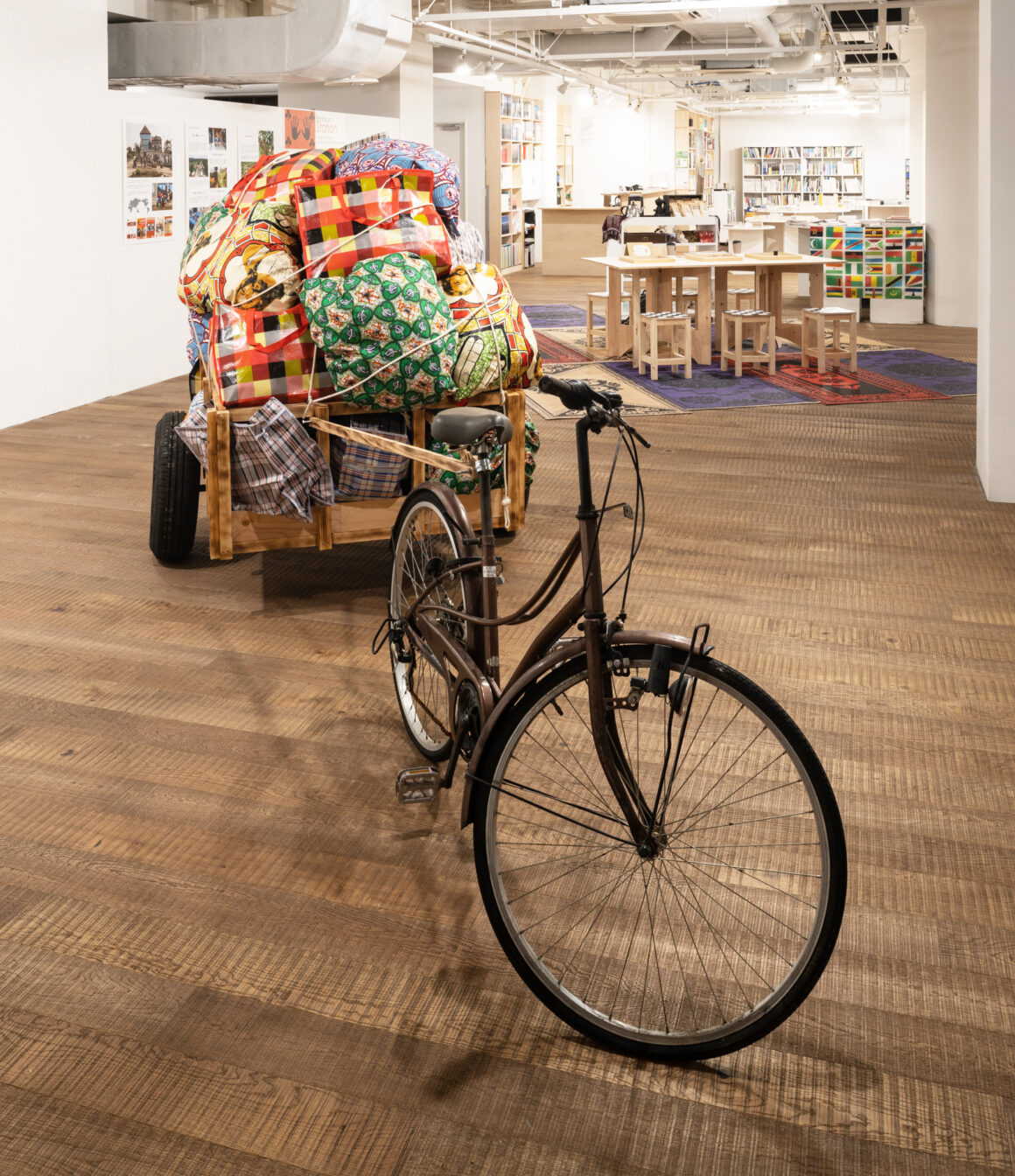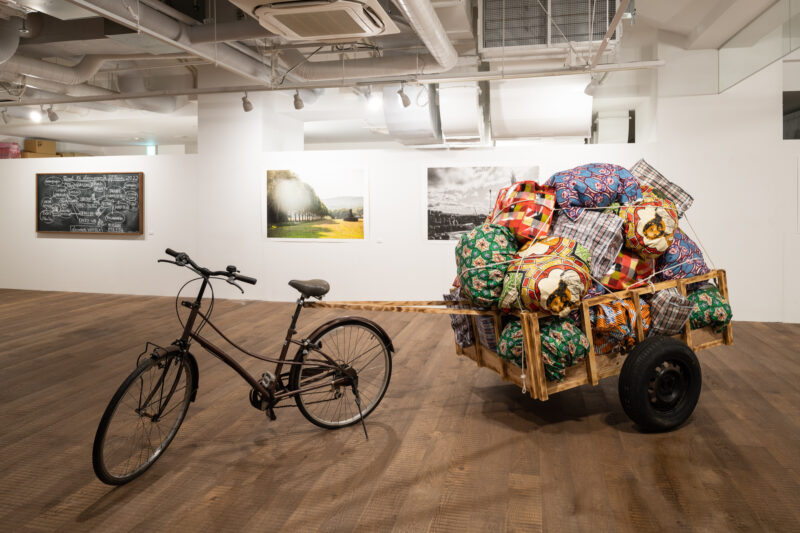 Barthélémy Toguo has been working with different media, painting, drawing, sculpture, photography, performance, and installation to address enduring and immediately relevant issues of colonialism, race, migration, and displacement. At the core of his practice is the notion of belonging, which stems from his identity as a Cameroonian artist working in Paris.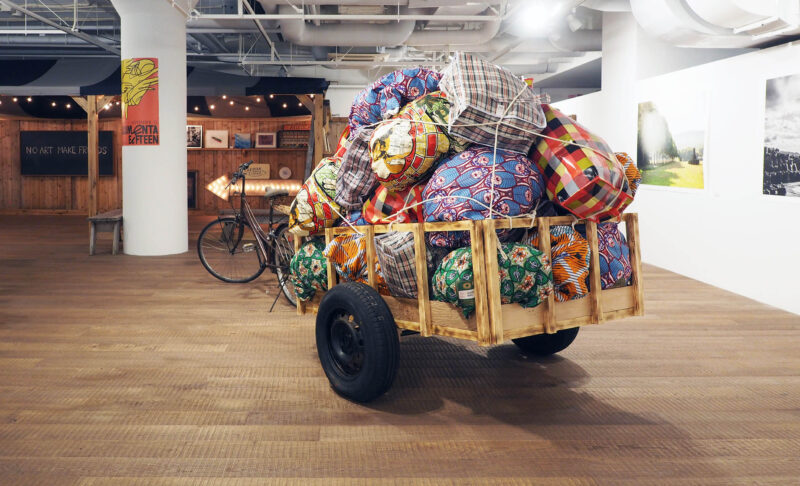 The body of work from which Exodus is drawn was begun in 2008 for an exhibition in Paris. The series "addresses the migrant and refugee crisis, specifically, the desire of young Africans to escape in hopes of a better life." As a humanist, Barthélémy Toguo's works do not only emphasize the hardship crossing boarders, but bagful hope of the immigrants may be the main character of the work.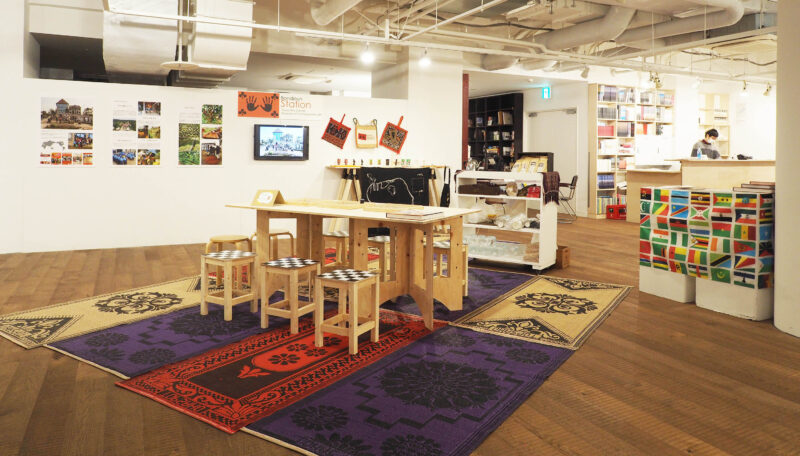 While working in Paris, Toguo founded Bandjoun Station, a non-profit art center and a school in Cameroon in 2008 to "set up vibrant and innovative structures [and] stimulate creativity and the desire for culture in Africa". In Bandjoun Station, the artists works with local farmers to grow coffee as their new means of living. In this installation, visitors are welcomed to taste coffee. At its core, Mobile Cafeteria the piece addresses such as cultural and economic disparity in Africa furthered by the violent crisis between southwest and northwest Cameroon.