introducing works from Tanker Project Prologue: Road to documenta fifteen exhibition held at BankART KAIKO in Yokohama, November 2021.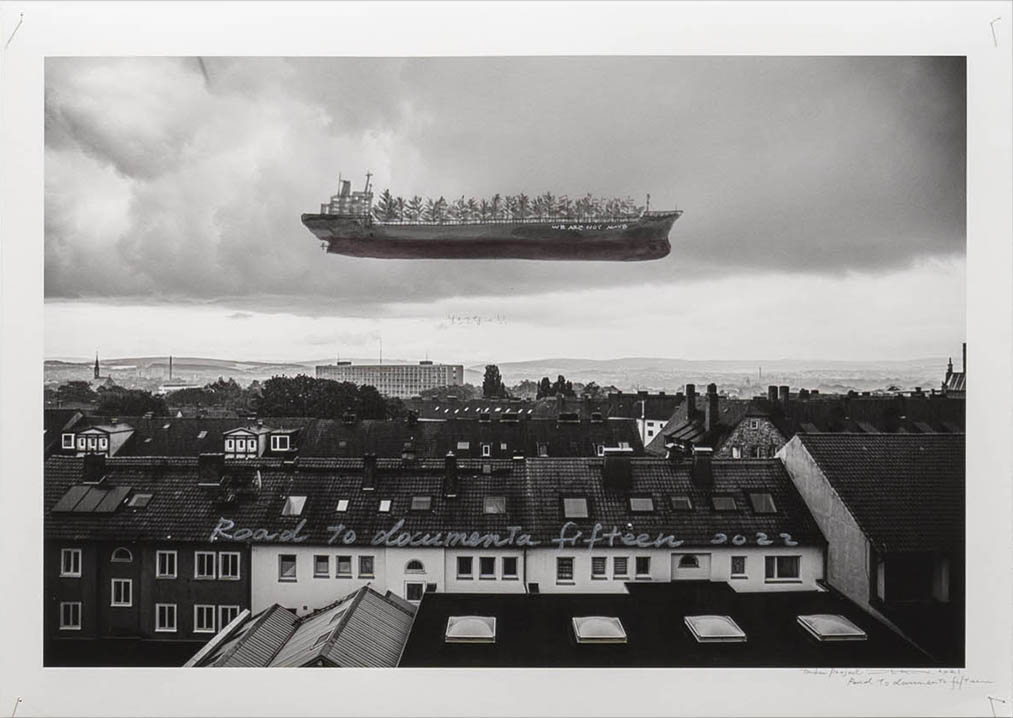 Takashi Kuribayashi, with the CINEMA CARAVAN team visited Kassel in 2021 having discussions with the curatorial team toward the coming documenta fifteen held in 2022. These works are based on the idea toward 2022. For further information about the available works, please use the contact form.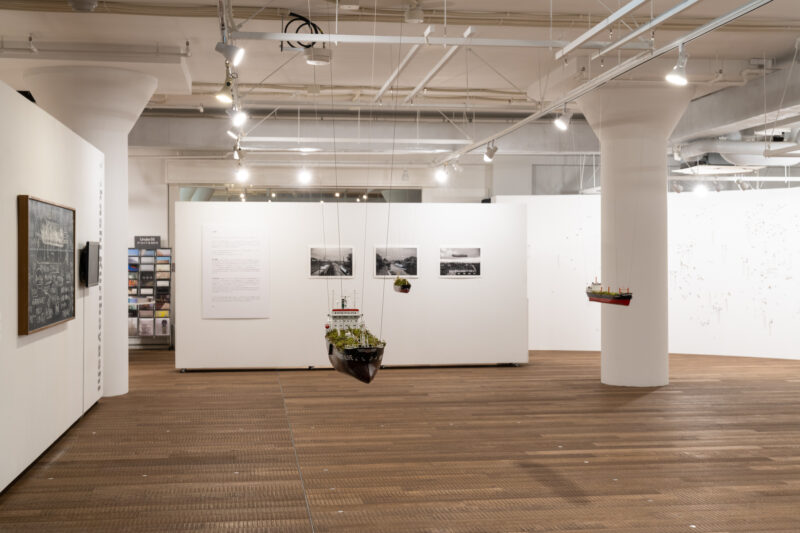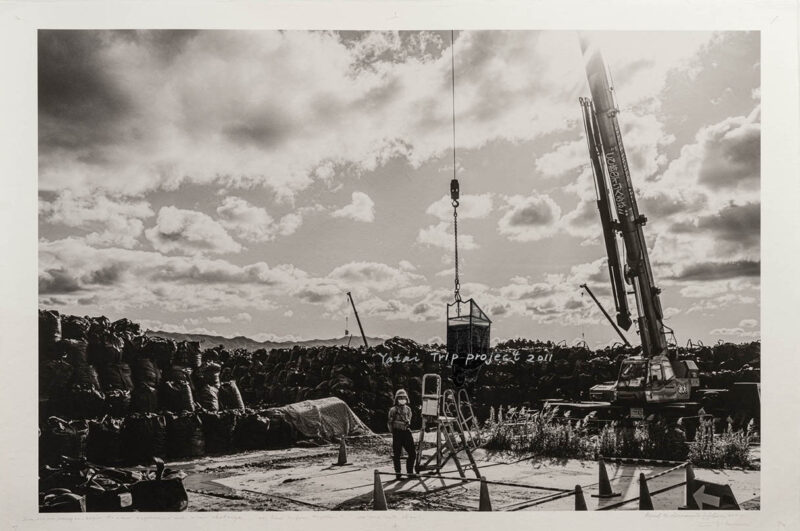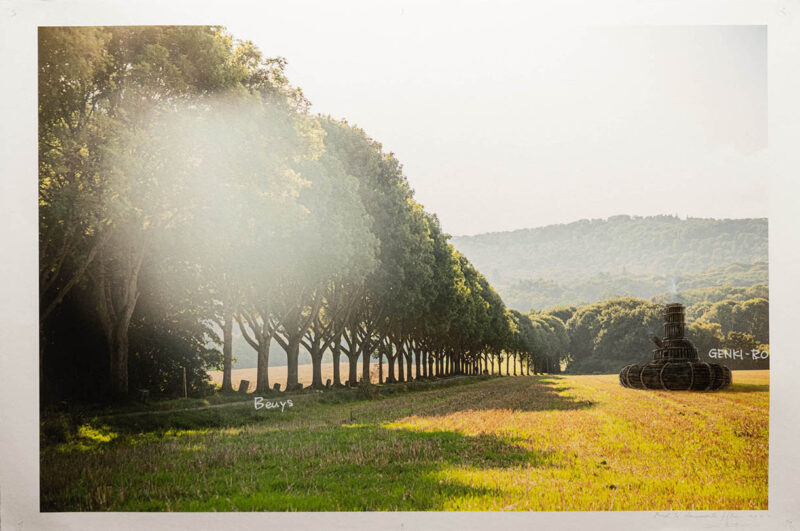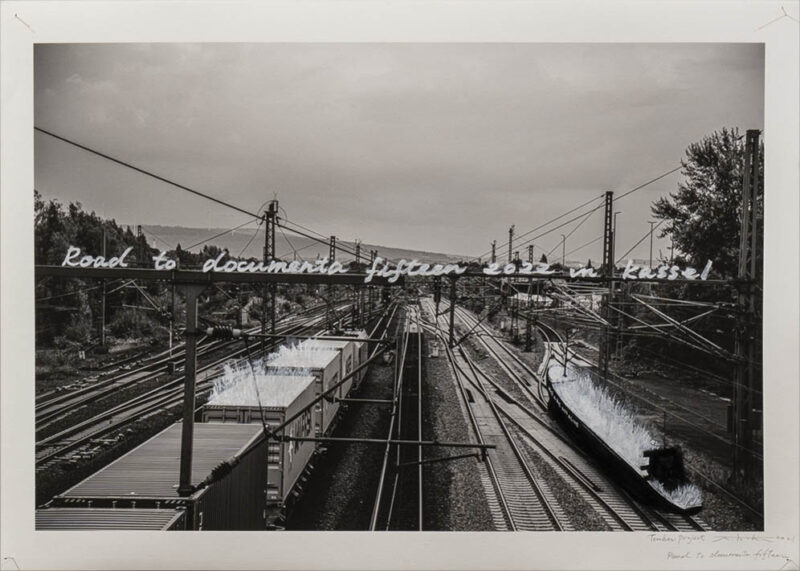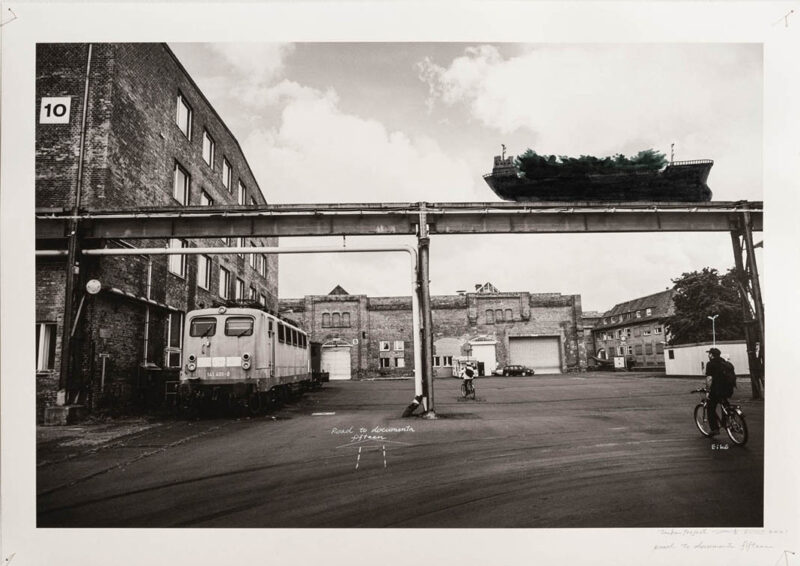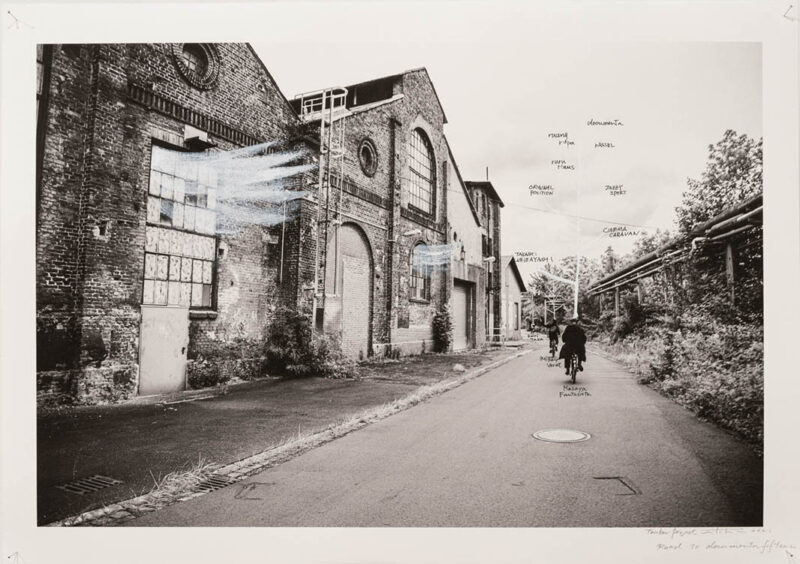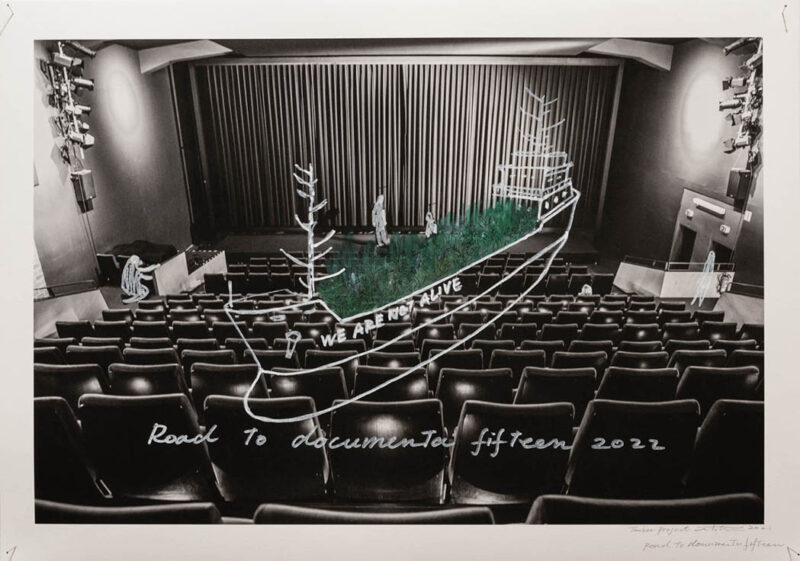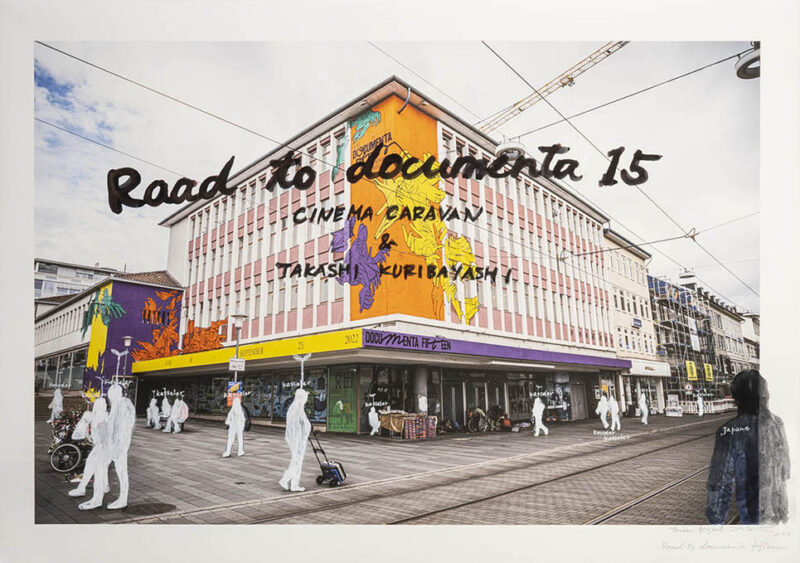 YATAI TRIP
YATAI Trip is a project to open food stalls traveling the boarder of one nation and the other offering drinks and food to for the neighborhood. The project has been realized in Singapore, South Korea, Nepal, Indonesia, etc.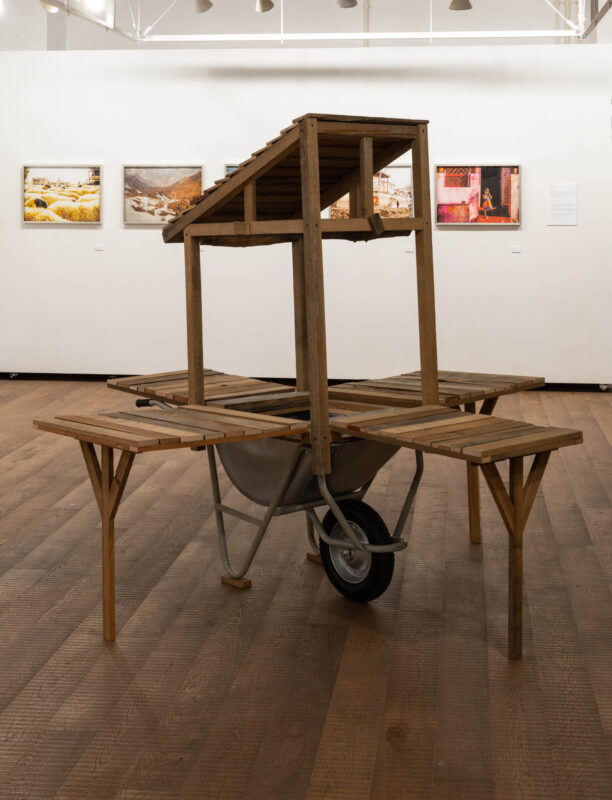 Tanker Project Concept Drawings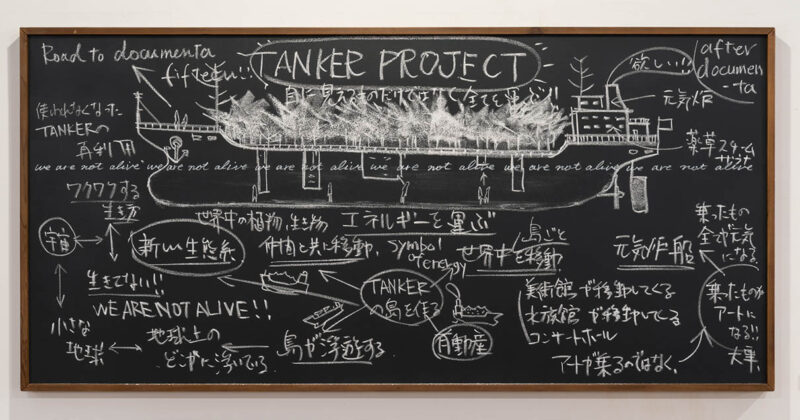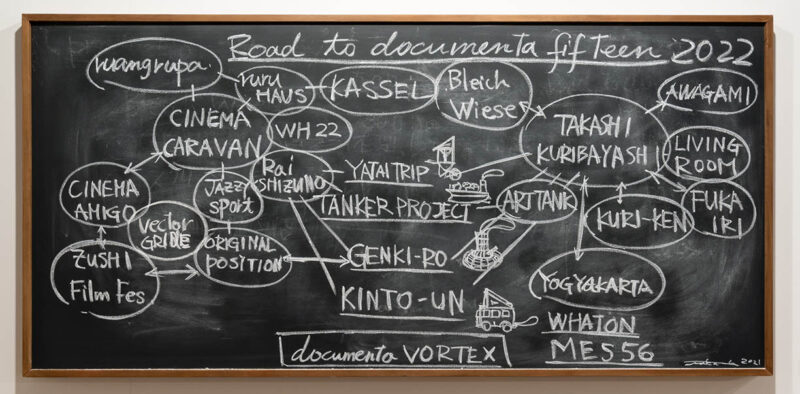 Tanker Project Concept Models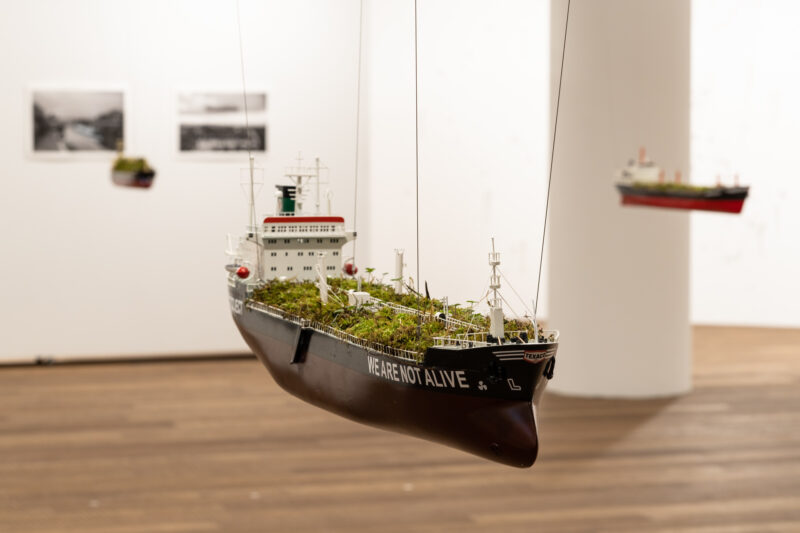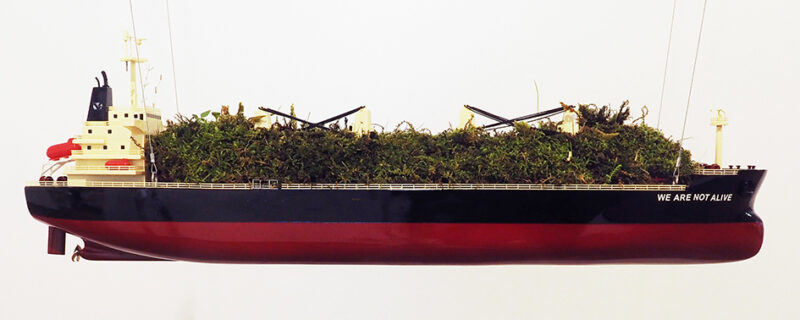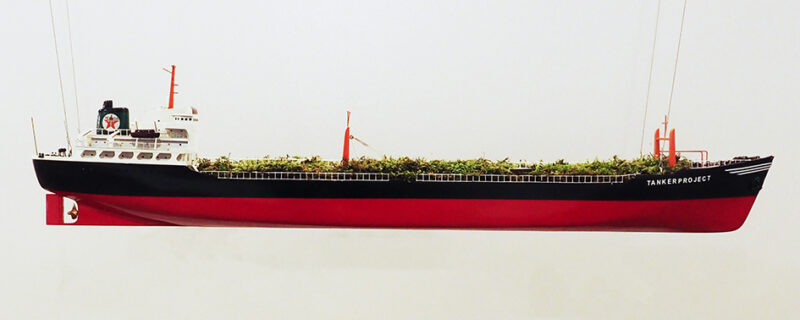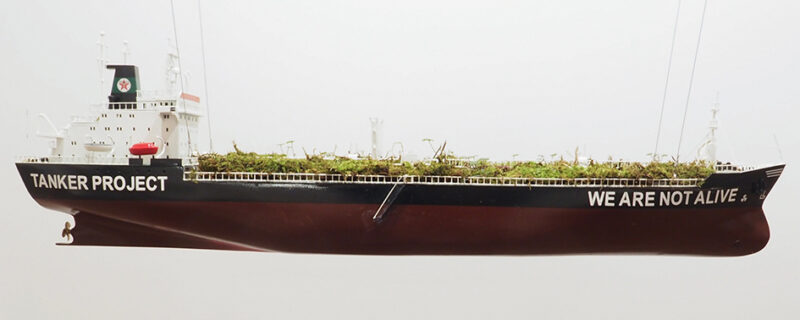 Tanker Project drawings