Exhibition Report on "Tanker Project – Prologue: Road to documenta fifteen"
Nov. 19 to 28, 2021 at BankART KAIKO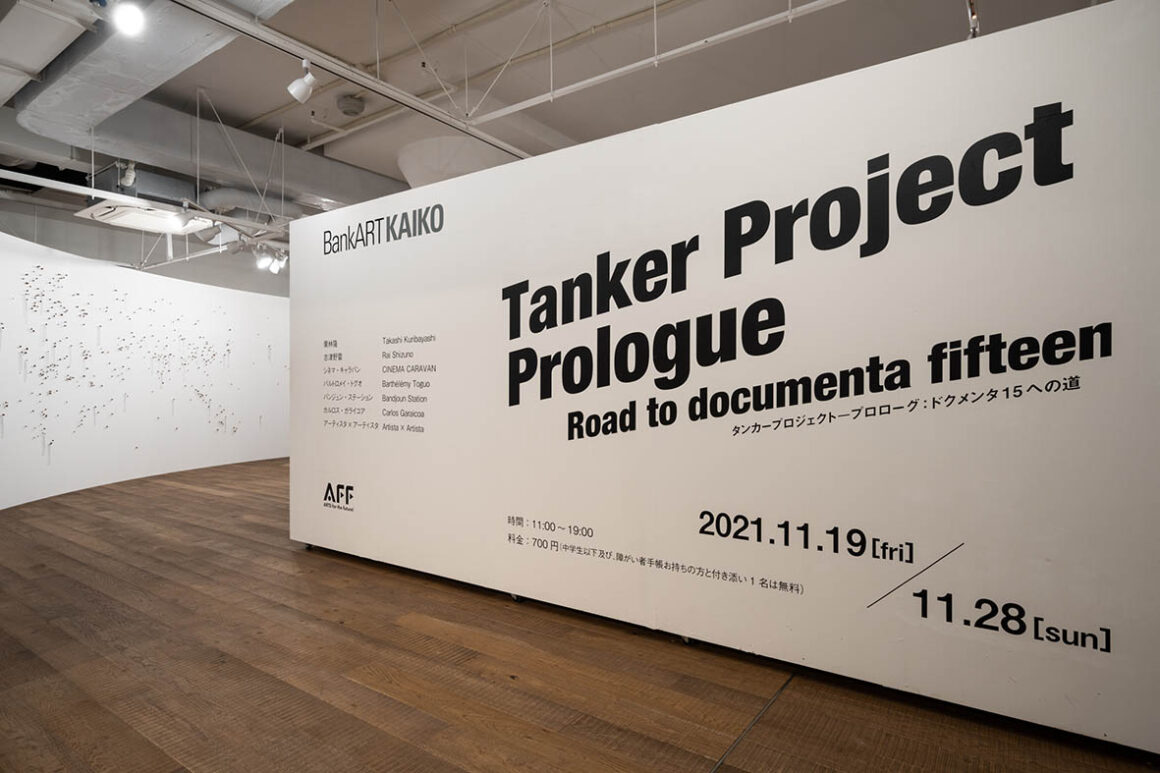 Exhibition Report
Tanker Project is initiated by ArtTank and Takashi Kuribayashi.
The concept is to travel around the world in the future with a tanker loaded with art projects freely on ocean from one port to another organizing exhibitions. Starting from the virtual voyage on internet, we are planning to realize this traveling museum project with a real tanker, like an island not attributed strictly to one nation. 
Tanker Project comprises various issues derived from "tanker". We will be focusing on issues such as energy resources, environment, logistics, crossing boundaries, movement of people, immigration and settlement, etc.  
 
This exhibition, Tanker Project - Prologue, was the first exhibition to introduce the beginning of our long running project. The exhibition was held at BankArt Kaiko, a notable art center located in the center of Yokohama, Japan.  As Tanker Project will take place also in coming documenta fifteen (June 18 to Sept. 25, 2022) in Kassel as a part of Takashi Kuribayashi + CINEMA CARAVAN's projects, the exhibition had a subtitle "road to documenta fifteen".
Along with the immigration and travel, this time "Lumbung" the key theme of the documenta fifteen, was the theme of the exhibition.

note:  lumbung is Indonesian word meaning "rice barn." In Indonesian rural communities, the surplus harvest is stored in communal rice barns and distributed for the benefit of the community according to jointly defined criteria. 
Exhibtition organized by: ArtTank Curated by: Etsuko Kodaira and Toshio Kondo (ArtTank) supported by: BankART 1929 and Agency for Cultural Affairs of Japan
participating artists and projects: Takashi Kuribayashi (Japan), Rai Shizuno (Japan), Cinema Caravan (Japan), Barthélémy Toguo (Cameroon / France) , Bandjoun Station (Cameroon) , Carlos Garaicoa (Cuba / Spain), ARTISTA x ARTISTA (Cuba) ∔ Liz Capote (Cuba)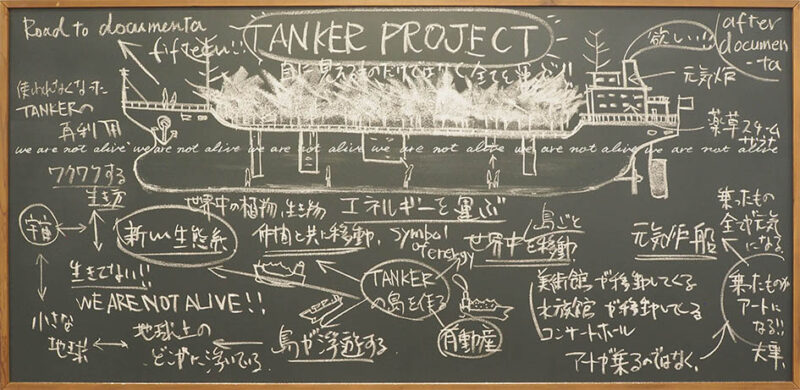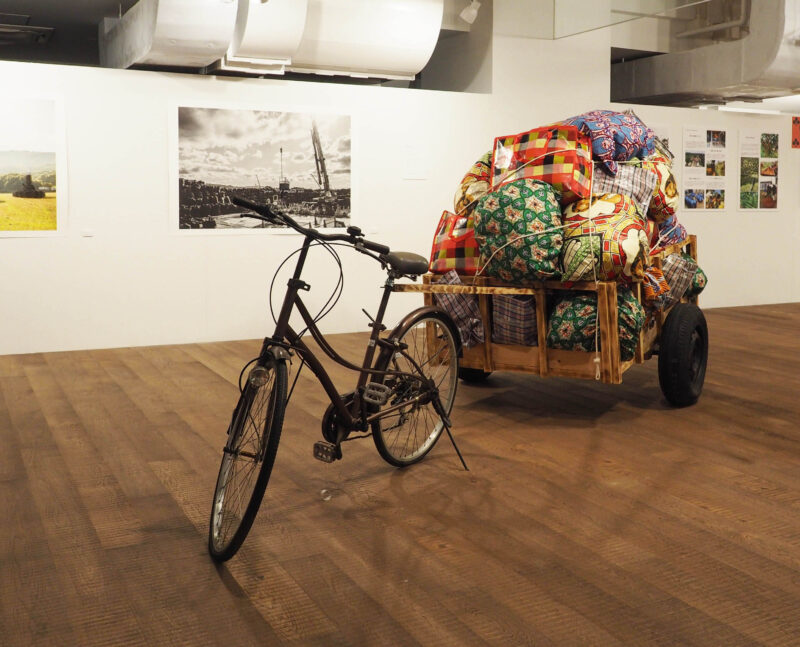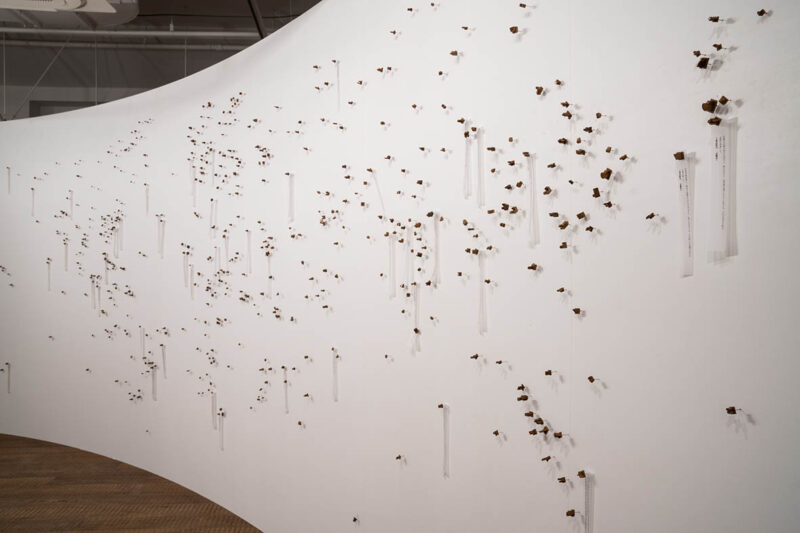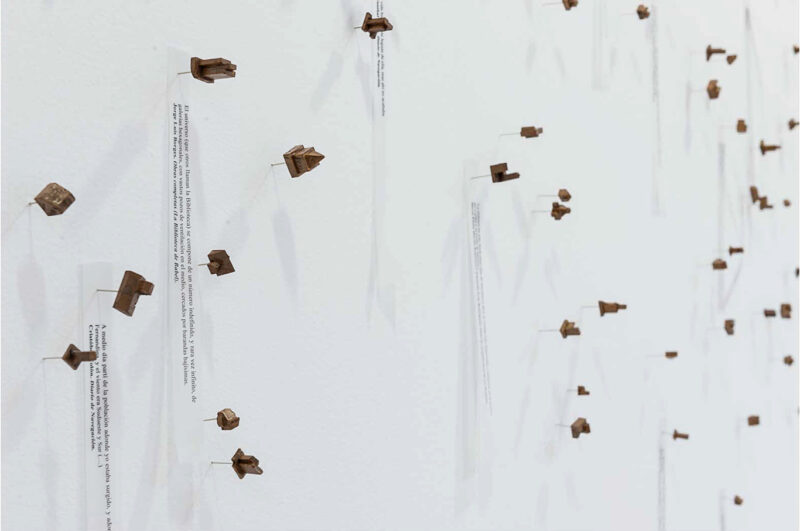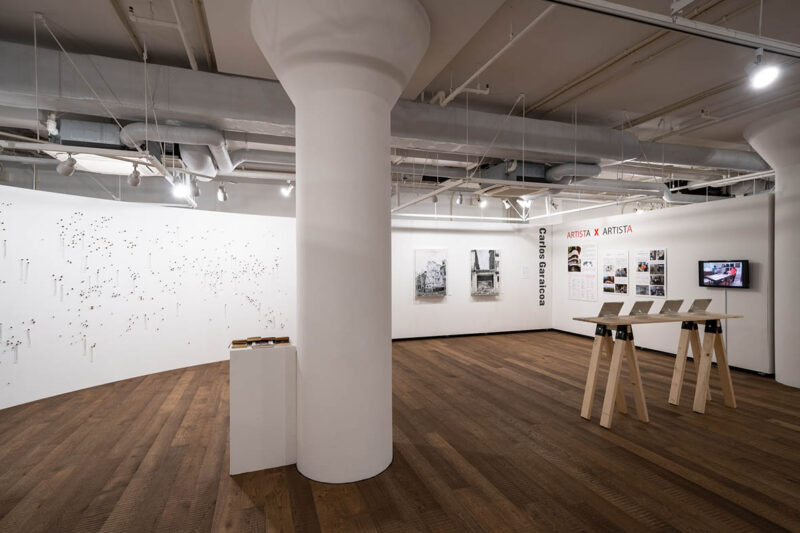 The exhibition introduced ARTISTA x ARTISTA in Havana organized by Carlos Garaicoa Studio, which aims to establish relations of horizontality between the younger artistic scene in Cuba and a growing network of institutions and cultural agents at the international level. The exhibition also introduced Liz Capote, a young artist from Cuba, with the recommendation of ARTISTA x ARTISTA.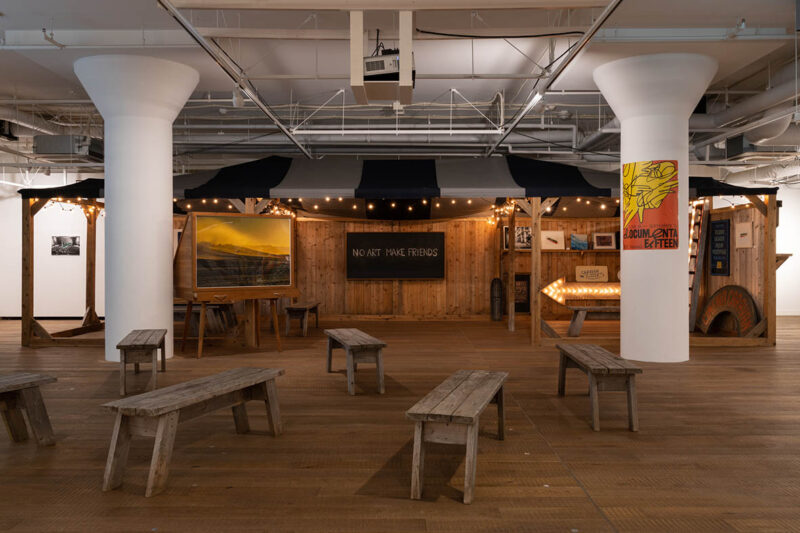 CINEMA CARAVAN is a group organizing moving outdoor theater lead by a photographer Rai Shizuno. Based on Zushi city, they run community based events. They also run their programs in different countries.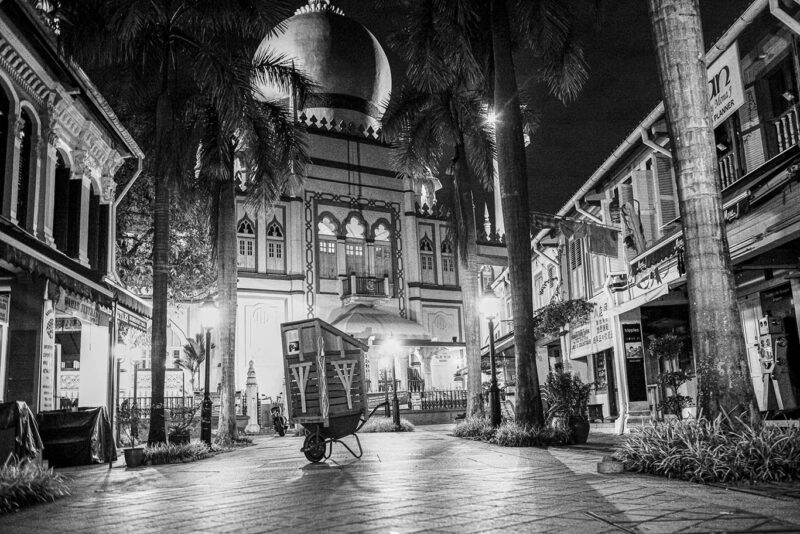 A leader of CINEMA CARAVAN, Rai Shizuno works closely with Takashi Kuribayashi making documents of the artist's activities around the world. YATAI TRIP is an art project by Takashi Kuribayashi opening temporary YATAI (food stalls) around the boarder area of one nation to another.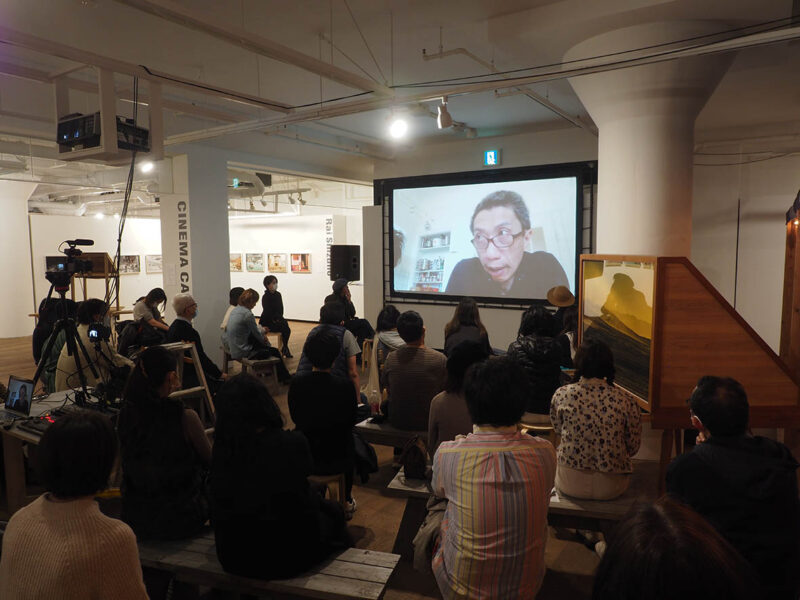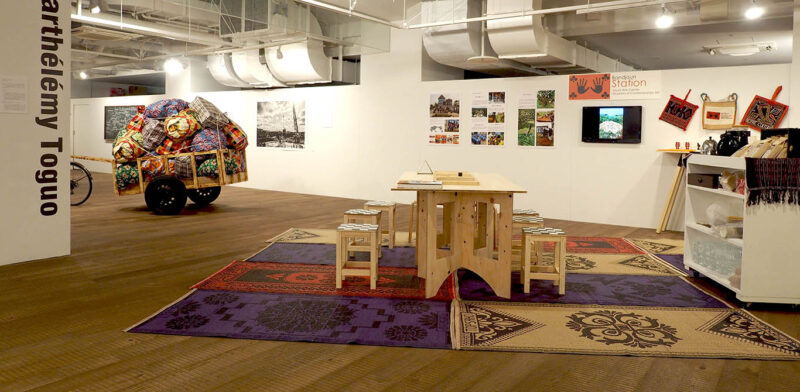 The exhibition introduced activities Bandjoun Station in Bandjoun, Cameroon, organized by Barthélémy Toguo. Bandjoun Station is an art center and community platform working also with farming with the residents.